FL4-10 automatique hydraform eco brava sol emboîtement mur machine de brique
Description du produit
FL4-10 automatique hydraform eco brava sol machine à brique de mur de verrouillage \ n \ n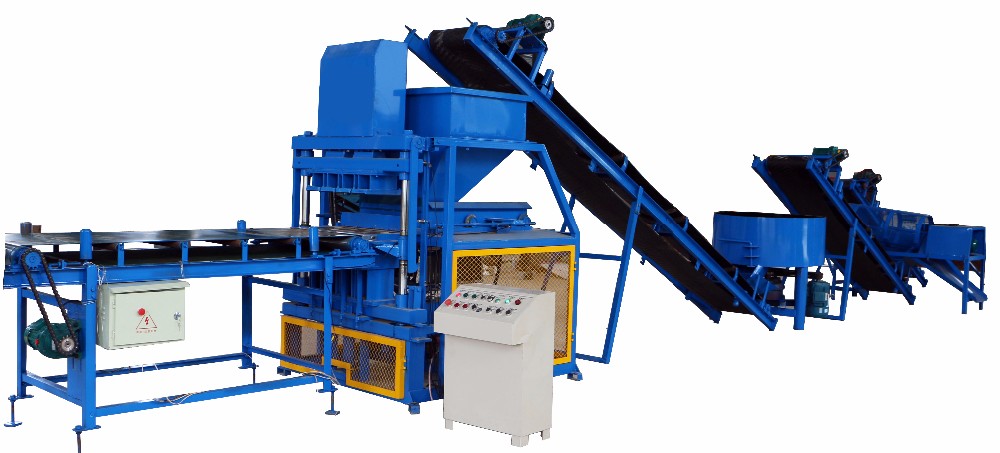 \ n \ n Description du produit
Main technical parameters

of FL4-10 interlocking brick block making machine

Dimension of host machine

1800x1500x2210mm

Engine

Electrical engine

Total power

11.5KW

Pcs/mould

 4

Hydraulic system pressure

31.5Mpa

Voltage

adapt to your local voltage

Shaping cycle

10s

Theoretical production

11520pcs/shift

Weight of the machine

1500kgs

Personnel requirement

3 workers

Raw material

clay&cement

Full line component

host machine/conveyor belt/mixer/vibration screen/ soil crusher

Interlocking brick sample

Main advantages of FL4-10 clay bricks machine seller

1.Hydraulic technology is adopted FL4-10 Big output eco maquinas clay soil mud interlocking brick block making machine , so the blocks produced are of good quality, large density and high strength.
2.In the process of  interlocking brick moulds production, precise line cutting and carburizing treatment are adopted  to prolong its service life. 
3.FL4-10 is made of high-performance steel Q345. Thus they have advantages of high toughness, wear and tear resisting and high strength. 
4.The full automatic brick making machine can produce all kinds of interlocking blocks,just by changing the moulds.

Emballage et expédition
Packaging & Shipping
     The block making machine is packed each in wooden case supported with soft materials.This way of packing can ensure the machines will not shift inside the case and guarantee its security in transportation.
      We will deliver the orderded baking-free brick machine 20-25 days after receiving deposit.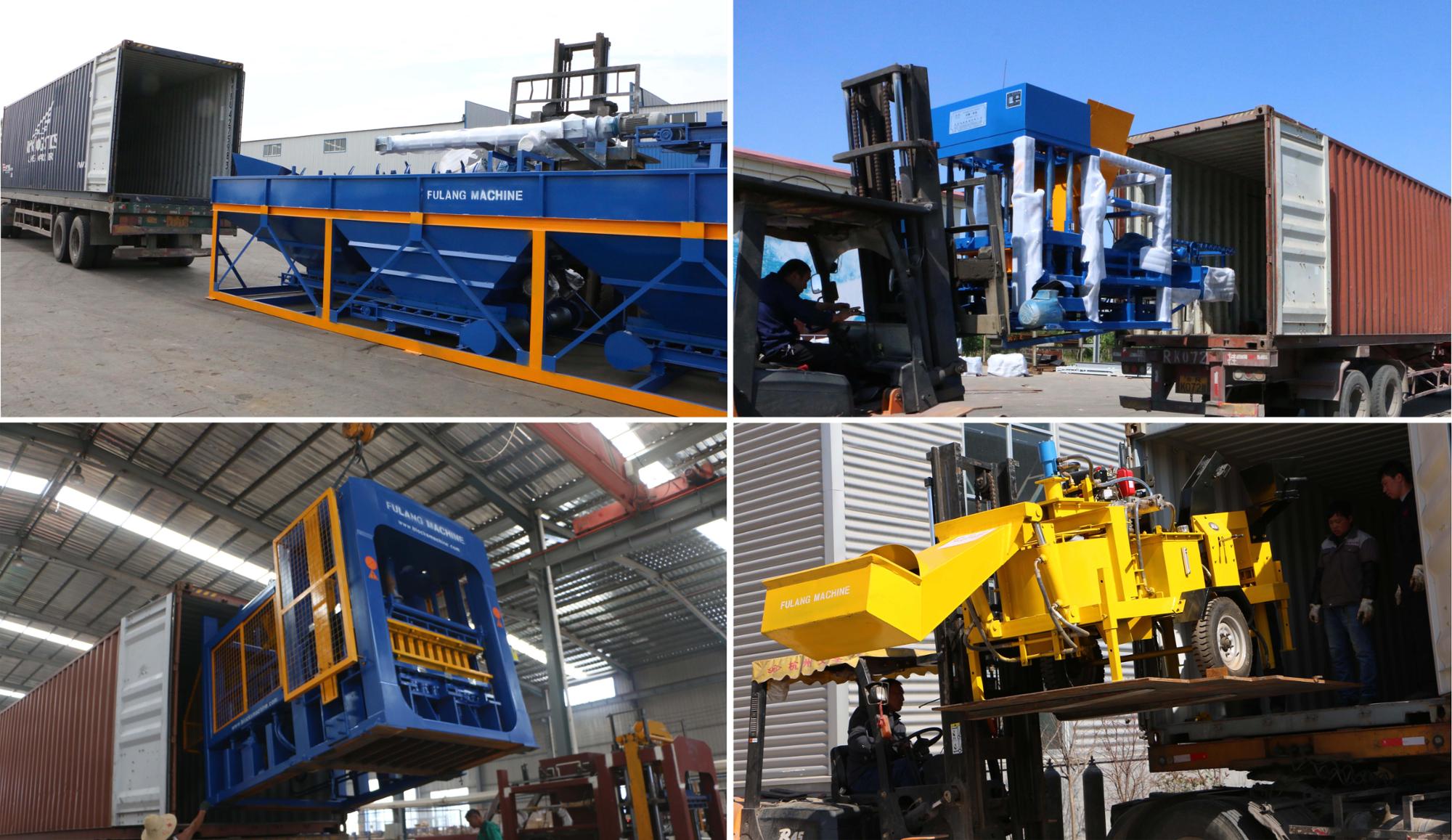 _60692000498.html?spm=a271v.8028081.0.0.28896c64brtJbI
Produits connexes
Maybe you are interested in the following block machine

semi automatic concrete block machine

capacity: 3000-6700 pcs/shift

price:5900-6500USD

automatic concrete block machine

capacity: 11000-23000 pcs/shift.

price:30000-40000USD

Automatic block making machine

capacity: 4000-8000 pcs/shift

price:10500-13500USD

manual mobile concrete block machine

capacity: 3000-6000 pcs/shift

price:3200USD

Hydraform compress soil brick machine

capacity: 3840 pcs/shift

price: 8500USD

automatic interlocking brick machine

capacity: 5760 pcs/shift

price:8500USD
Nos clients
The clients from all over the world
With 14 years development,our products have been sold to more than 80 countries.Till now,about 1200 customers have visted our factory. Also we have engineers staying abroad to help you install the machines and training your workers at your side.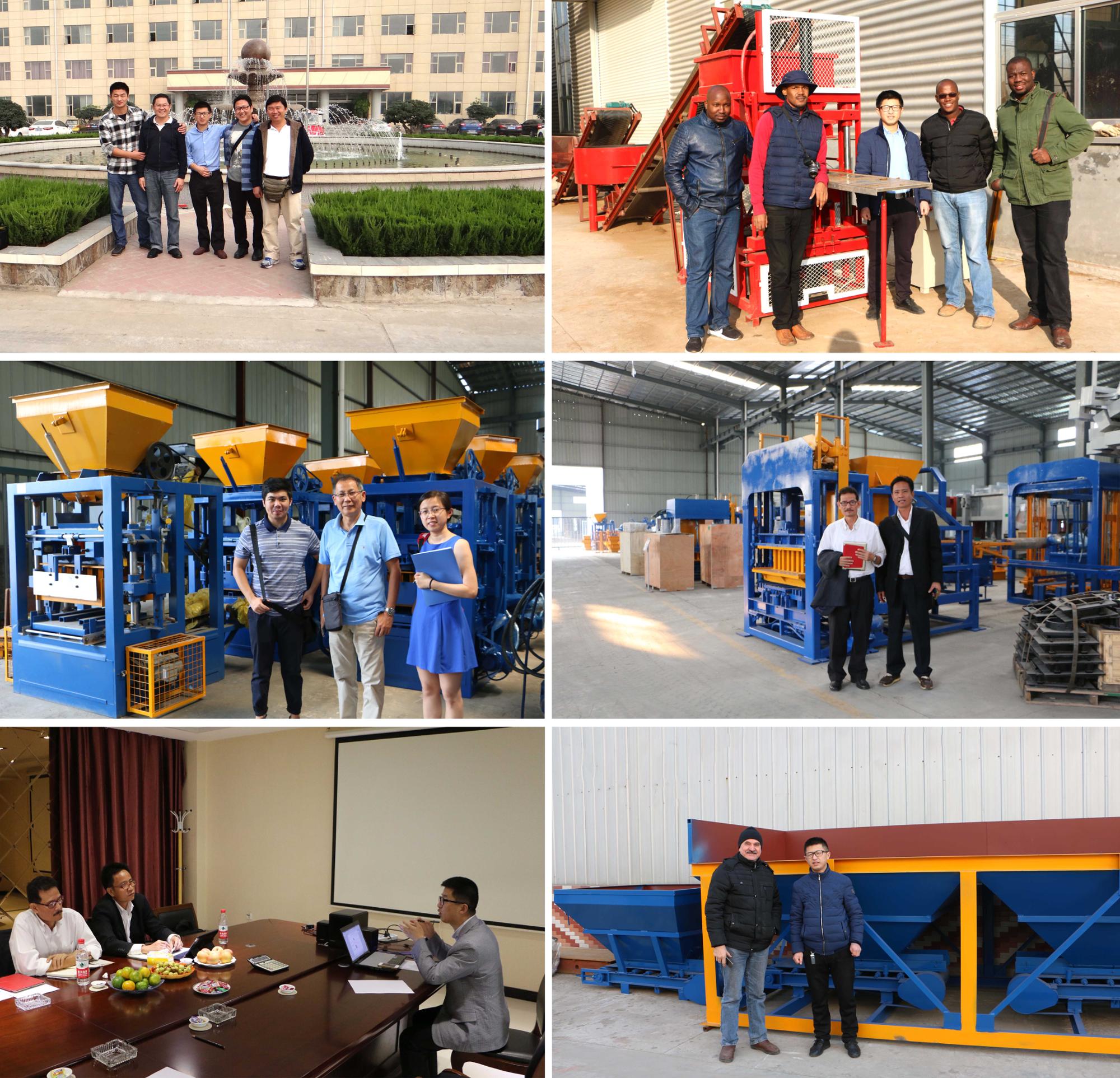 Informations sur la société
       FULANG Machinery Group Co., Ltd. is a Chinese manufacturer of dedicated machinery for construction blocks and panels. Our company offers complete production lines for premium building components such as the autoclaved sand-lime brick, autoclaved aerated concrete block, and autoclaved aerated concrete / autoclaved lightweight concrete panel.
      Additionally, we provide various types of pressure vessels and block-making machines. By choosing FULANG, customers can enjoy professional benefits with our dedicated services for design, installation, layout planning, technology transfer, and production guidance.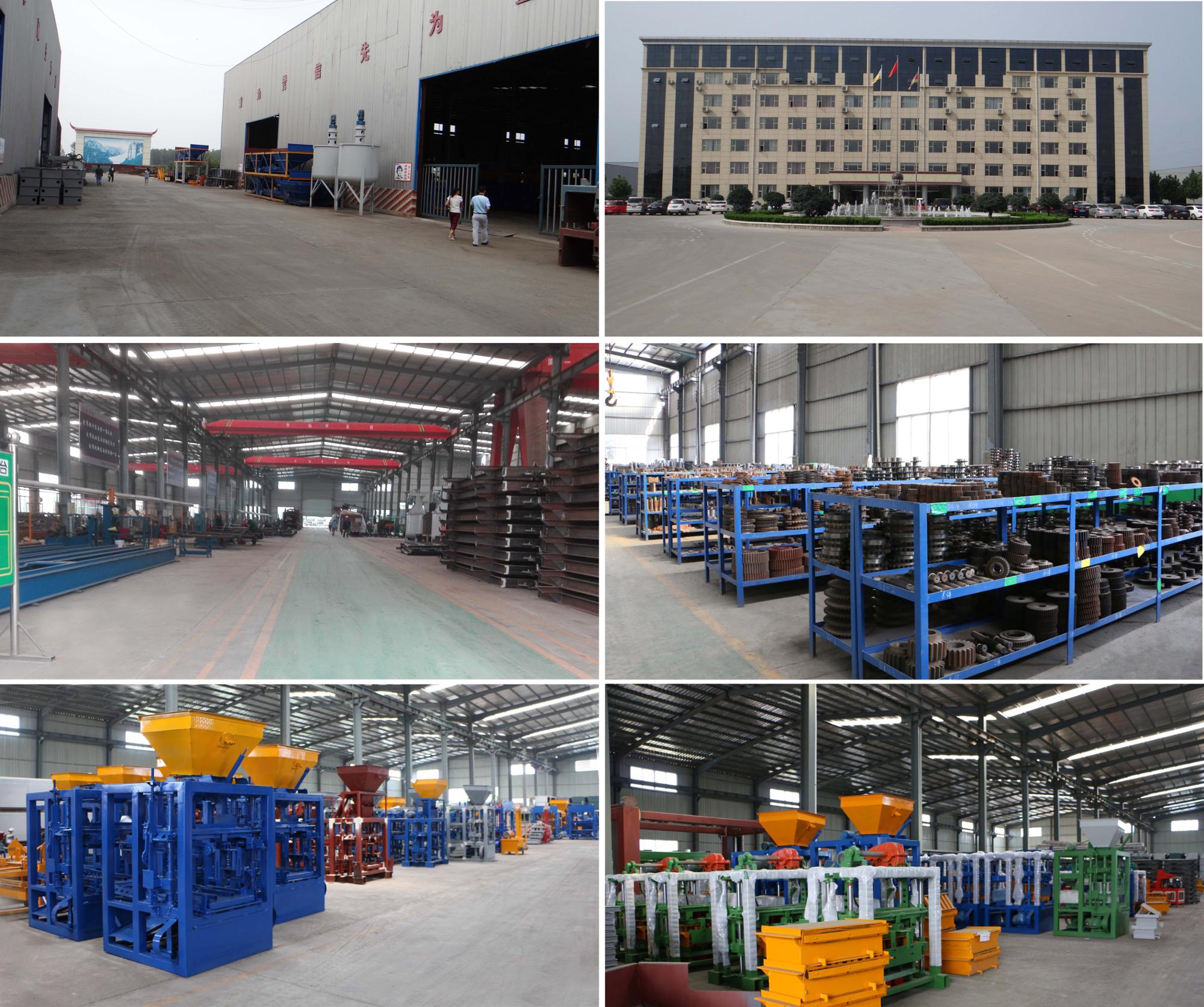 FAQ
1.Q:What kinds of the brick making machines can be choosed for customers?
    A:We have full-automatic,semi-automatic,manual,mobile,egg laying,paver machine for your choice.
2.Q: What kind of payment terms do we accept?
   A:T/T,L/C,Paypal,Western Union are common for us.Other ways are ok by negotiation.
3.Q:How about your Production time?
   A: Normally 20-25 days after your deposit.
4.Q: Can I visit your factory?
   A: Yes. Many domestic and international customers visit our factory every year.
5.Q: How long is the warranty of your equipment? Do you supply spare parts?
   A: Our warranty period is one year generally. We can supply spare parts.
6.Q: Do you provide after-sale service?
   A: Yes. We have a professional after-sale service team to promptly and thoroughly solve your problems.
Comment nous cantenter
Contact us for more information

If you are interested with our products, please don't hesitate to contact us. You can tell me the following questions, Then I can send you accurate quotation soon, including additional discount!
1. Which machine do you need? like brick making machine,mixer,batching plant,or the whole line, etc.
2. what is your raw material plan to process? like clay,sand,cement,concrete,slag, etc.
3. The capacity you need. Like 1000 pieces per hour or 2000 pieces per day.
4. Your contact information. Both Email and phone number are essential, we can contact you easier.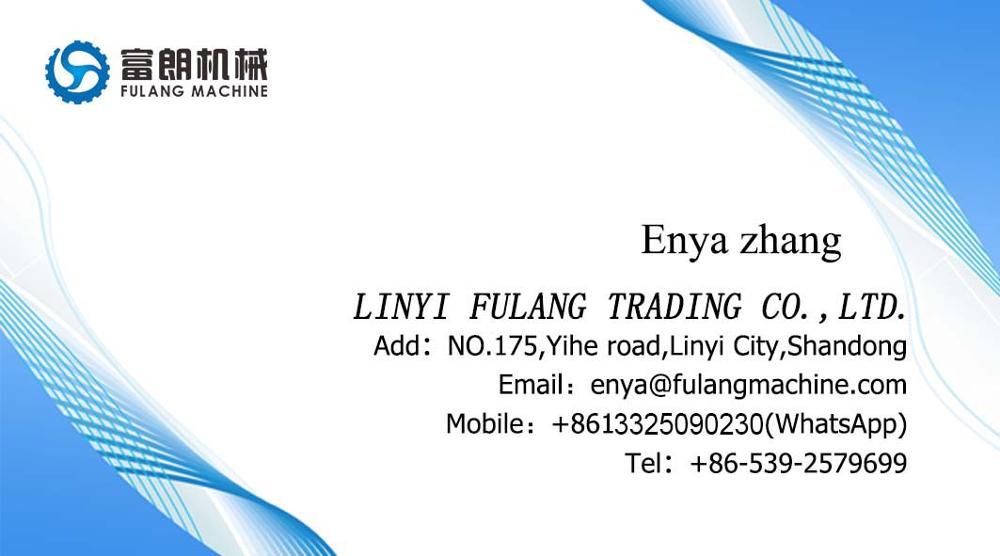 Or click the following contact to send us email !
↓↓↓

Groupes de Produits : Machine de moulage en bloc solide