FL2-10 hydraform verrouillage bloc de terre comprimée prix de la machine
Description du produit
Description du produit FL2-10 hydraform verrouillage bloc de terre comprimée prix de la machine \ n
The main parameters of  FL2-10 hydraform interlocking compressed earth block machine price

Overall size

1850*900*2050mm

Power

7.5Kw

Weight

1200kgs

Mixer type

JQ350

Shaping cycle

6~7second

Voltage

380V/240V/440V

Pressure

19Mpa

Capacity

9000pcs/day

Material

clay or mixec with 8~12% cement

Pcs/mould

2

Components

mixer,soil crusher,soil screen,conveyor belt
The detail of FL2-10 

hydraform interlocking compressed earth block machine price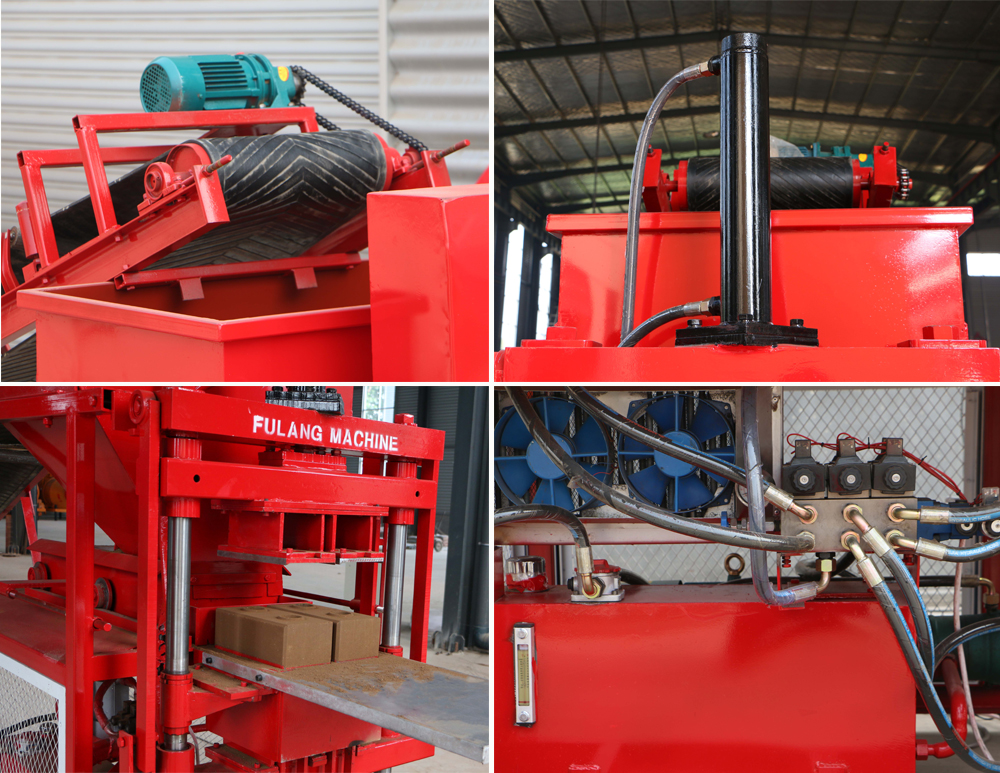 The parameters of Conveyor belt for FL2-10

 

Lentgh

 

6000mm & 4000mm

 

Width

 

600mm

 

Weight

 

 

240Kg & 180Kg

 

Power

 

1.1Kw & 0.75kw

 

Voltage

 

220V/380V

 
 

The parameters of  Crusher for FL2-10

 

Over all size

 

1100*1100*1400mm

 

Power

 

3Kw

 

Weight

 

300Kg

 

Capacity

 

500Kg/h

 

Voltage

 

220V/380V

 
 

The parameters of  Vibration screen for FL2-10

 

Overall size

 

500mm(diameter)

 

 

Power

 

3Kw

 

Weight

 

300kg

 

Capacity

 

480Kg/h

 

Voltage

 

220V/380V

 
 

The parameters of JQ350 mixer for FL2-10

 

Overall size

 

1200*1200*800mm

 

Shaping cycle

 

50s

 

Volume

 

350L

 

Power

 

7.5Kw

 

Weight

 

330Kg

 

Voltage

220V/380V

 
 
The main advantage of 

FL2-10 

hydraform interlocking compressed earth block machine price
1.This machine can produce 2 pieces block at one time,and the shaping cycle is only 6~7 seconds.Using hydraulic technology,so the blocks produced are of good quality, large density and high strength.
2.All mould use precise line cutting and carburizing treatment to prolong its service life.
The machine frame is welded by special thick steel rectangle welding techniques, thus it is strong,durable and can resist vibration.
3.The fully automatic block making machine can produce all kinds of interlocking blocks,just by changing the moulds.
4.1-10 Interlocking red clay brick making machine is a small type block machine,which can be easily operated by only one person.And it has been widely used in african countries.
5.It only takes 10 seconds to make a brick.
6.By adjusting the screws,the height of the brick can be changed.
7.Automatic operation machine.its material feeding.mould pressing and mould lifting automaticlly.

What kinds of brick this machine can make
FL2-10 hydraform interlocking compressed earth block machine can produce various interlocking bricks by changing moulds. The following bricks are some common brick types. Also we can customize brick moulds for you on base of your specific requirements.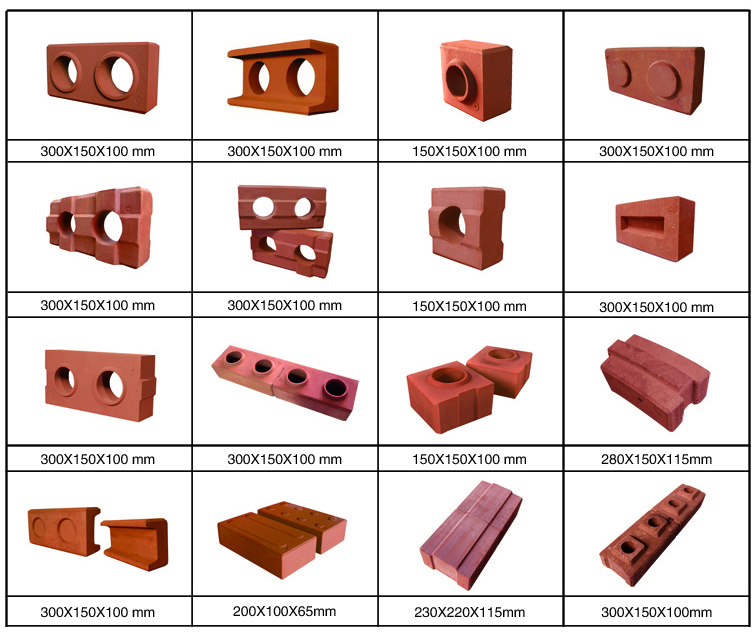 Produits connexes
Not what you need? Maybe you are interested in these products

Maybe following different sizes or different kinds of block machines also can meet your requirement. Click the following pictures to get more information.
Notre usine
Our Factory
LINYI FULANG TRADING CO., LTD .
We are the supplier and manufacturer ,specialize in block/brick machinery many years .We have rich experience and high service quality including pre-sale,in-sale and after-sale service.
Our main products are Automatic Burnfree brick making machine , aerated concrete block production line,use Germany technology,German Simens motor,PLC systerm.The aerated concrete wall panel production line, autoclaved lime sand brick production line, autoclave etc.A and second-class pressure vessel, aerated concrete blocks, sand-lime brick, panel products, Oxygenated diesel, dimethyl ether , plant asphalt nine series,more than 60 varieties.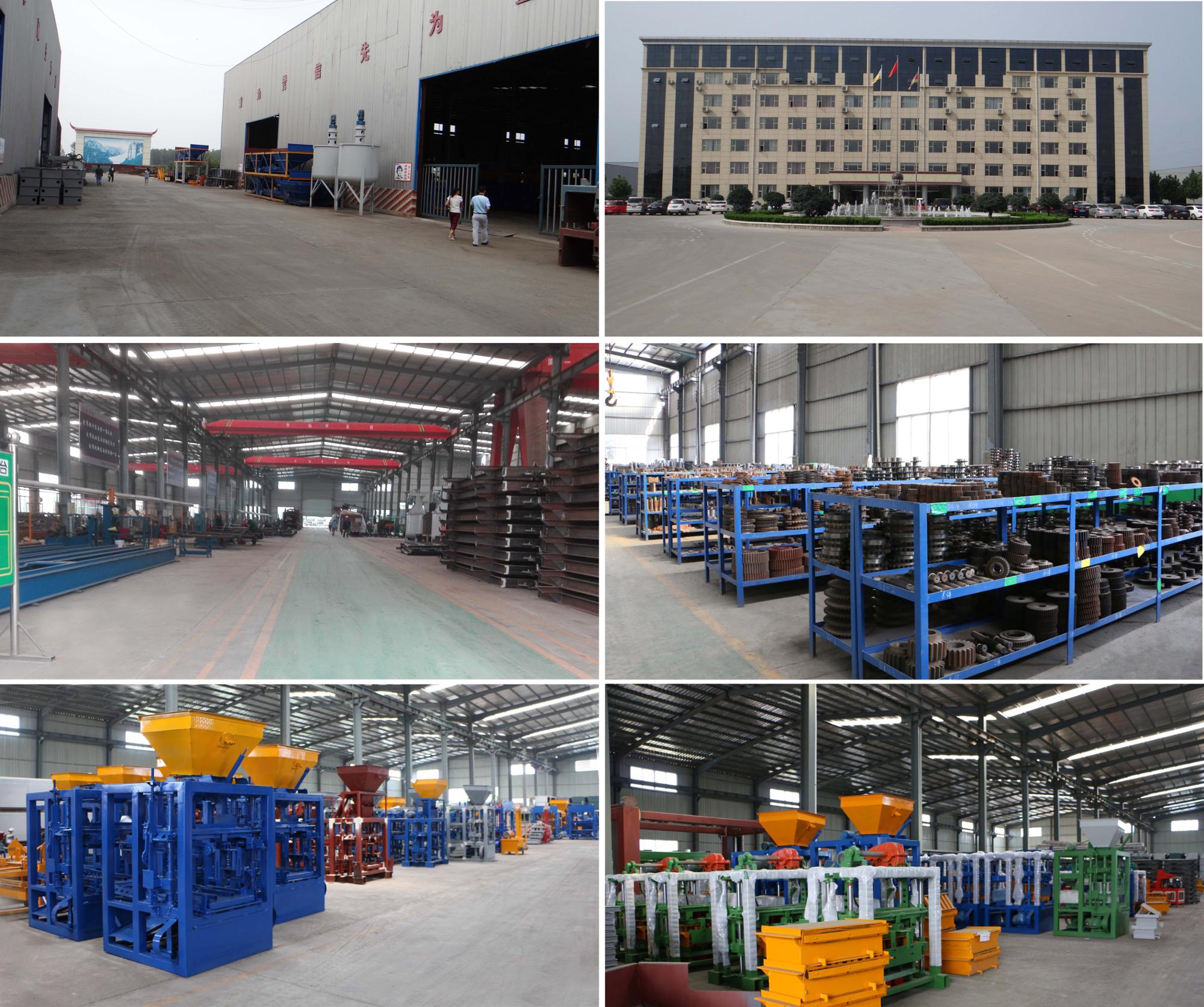 Les clients
Our customers
Professional China manufacturer and supplier with 12 years experience for specialized in all kinds of Block Making Machines,like Concrete Hollow Block Machine,Egg laying Block Making Machine,Soil Eco Block Machine,Automatic Brick Machine,AAC Production Line and so on. Our customers all over the word,especially in south africa,India,Philippines and south America.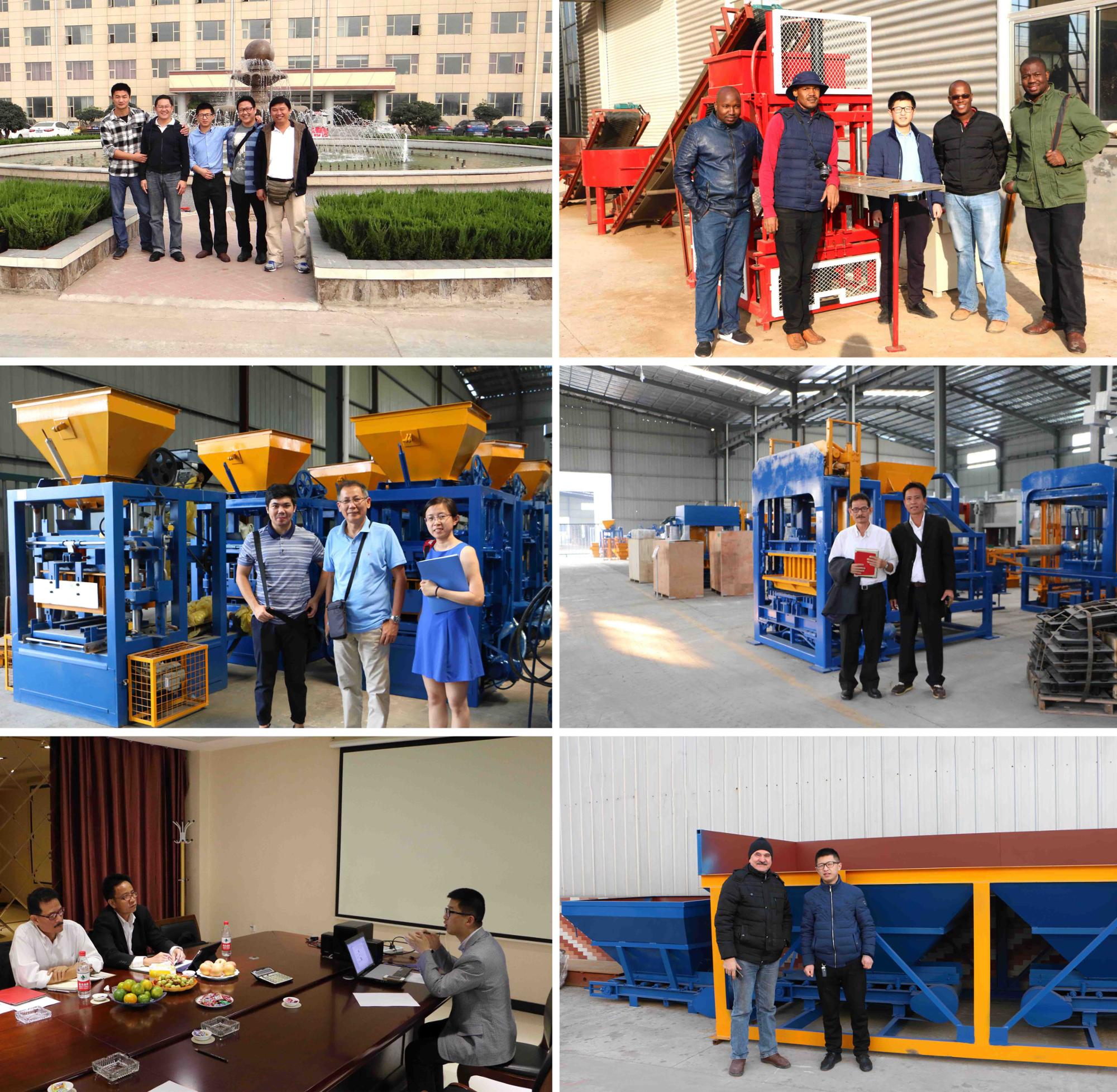 Comment nous cantenter
Contact us for more information

If you are interested with our products, please don't hesitate to contact us. You can tell me the following questions, Then I can send you accurate quotation soon, including additional discount!
1. Which machine do you need? like brick making machine,mixer,batching plant,or the whole line, etc.
2. what is your raw material plan to process? like clay,sand,cement,concrete,slag, etc.
3. The capacity you need. Like 1000 pieces per hour or 2000 pieces per day.
4. Your contact information. Both Email and phone number are essential, we can contact you easier.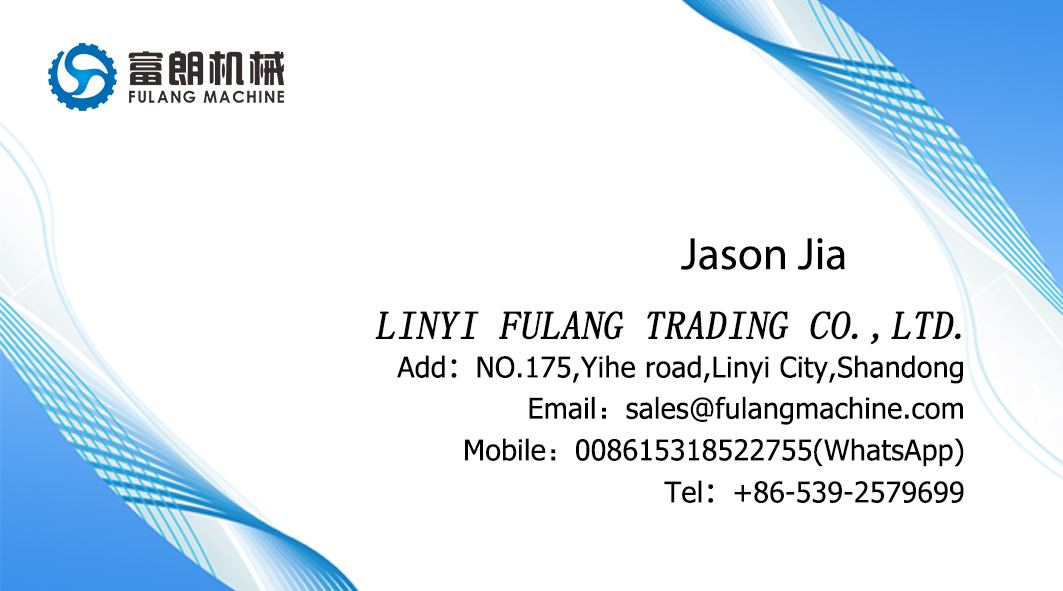 \ n
Groupes de Produits : Produits de promotion